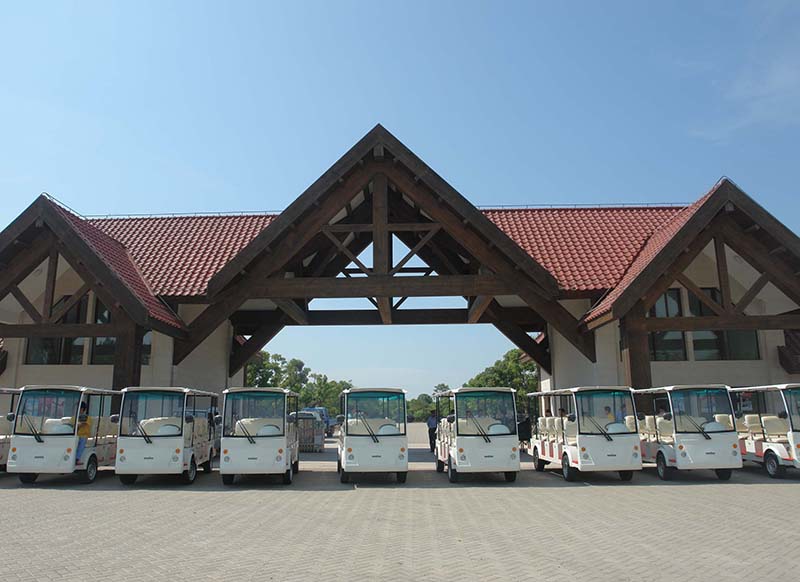 In summer day, the high temperature heat many people but can't stop the enthusiasm of people traveling. Every tourist spots are getting the tourist peak season. In order to provide the convenient short distance transport service for tourist, upgrade tourist spots and economic benefits, many spots are planning to purchase or increase the sightseeing vehicles. According to the author, many tourist spots are more focus on the sightseeing vehicles brand, price and after-sales service etc. Among these three considerations, first one is for the brand. Therefore a good electric vehicle brand stands for good quality, the best cost performance and perfect after sales service, to let the tourist spots rest assured, use comfortable and don't worry the after sales service.
So, which brand of electric sightseeing vehicle is good?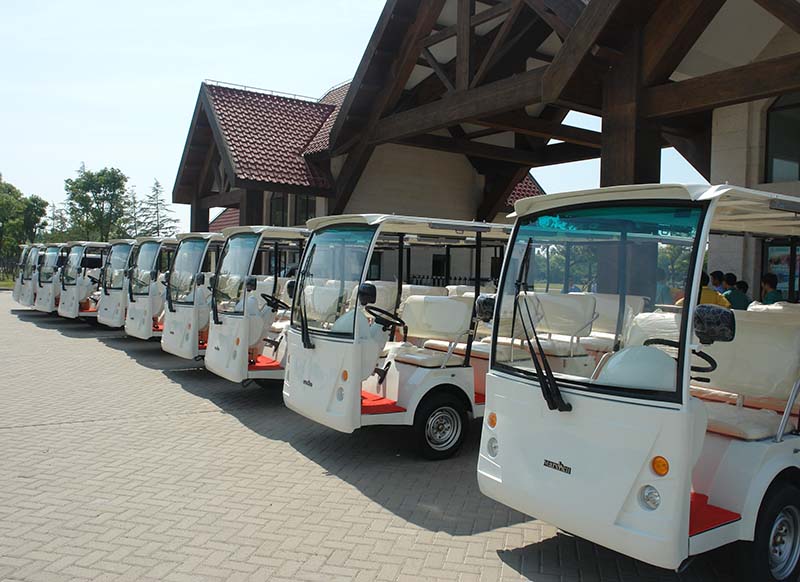 To give the public a more reliable reference, we conduct a big survey on the electric sightseeing vehicles on the market. After the comprehensive investigation, we found that there are up to several hundred electric sightseeing vehicles manufacturers on the market, but the brand strength are uneven, most of them are small workshop which just establish in recent year. Only the top ranked big brand dominated the market, include Shanghai Dongming Marshell Electric vehicle and Guangdong Marshell Electric vehicle etc. Marshell brand have went through more than ten years accumulation and accumulation and precipitation, it deserves the trust of the broad consumer.
During our investigation, we found that most of customers are focusing Marshell electric vehicles. This company researches it independently with its own brand, major in electric vehicles research and manufacturer, engaging in this industry more than ten years. Marshell establish its own research team very early and continuous cooperate with domestic college for new technology innovation, obtain lots of achievement. The company has won the "by the National Federation of chamber of Commerce awarded the" China excellent private scientific and technological enterprise "," Chinese enterprises export brand alternative "," Chinese famous brand "," high-tech enterprises "," Chinese famous trademark "," Guangdong high tech enterprise "a series of honor.
We believed that through the authors' investigation result, we have a more in-depth understanding of the issue of electric sightseeing vehicles brand which is better and clear judgment.