The 67th Miss World pageant was held from 15:00--17:00 on 7th of November at Sanya city, which leads the beginning of this contest. This is the 7th time of Miss World pageant held at this city. 126 beauties were taken by Marshell Electric Shuttle bus starting from Sea Moon Square to Phoenix Island during the Parade tour.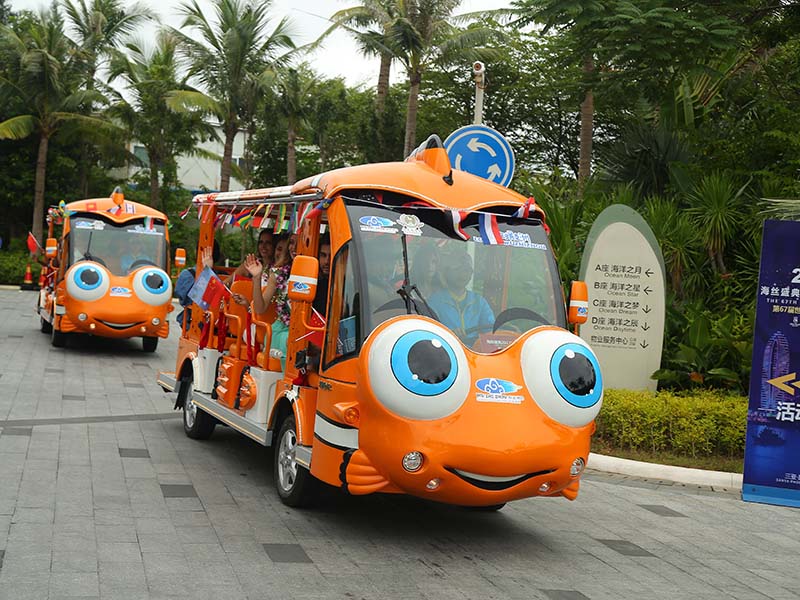 The 67th Miss World Final
In the afternoon, Marshell customized shuttle bus took 126 beauties touring along with coconut landscaping belt in Sanya Bay, presenting their elegant manner and promoting world peace and environmental protection. There are citizens, students and tourists crowded along the way, some are walking with dogs, square dancing aunts, elder people with wheelchair, food delivery boys, wedding photos shooting couples. Sanya city is getting exciting by these beauty atmosphere, you can hear everywhere with camera shutters clicking.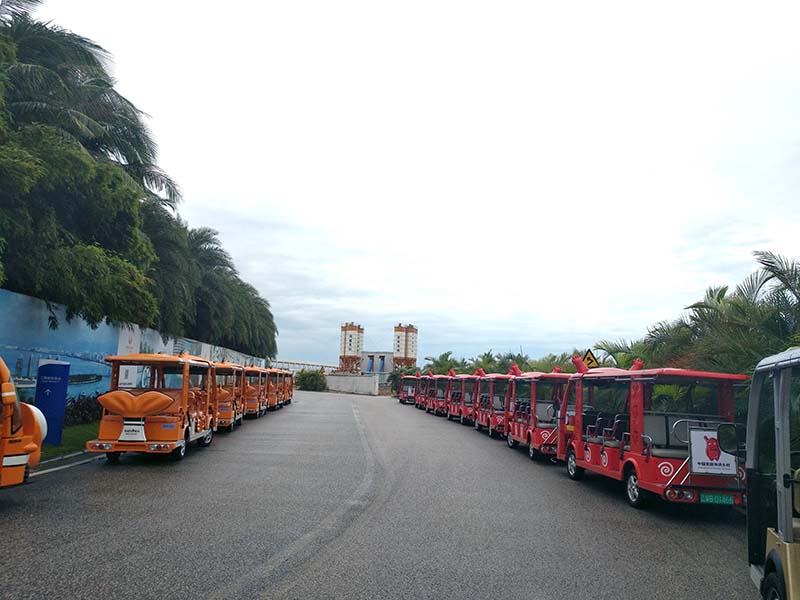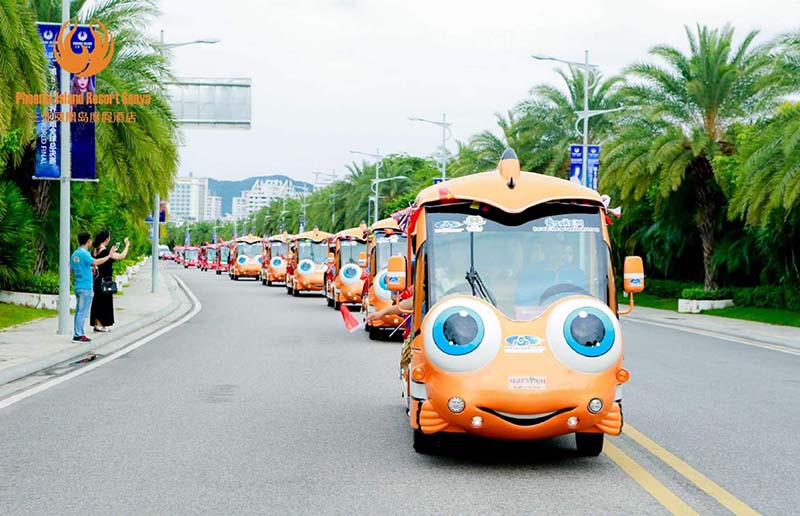 Marshell Electric Customized Shuttle Buses are Ready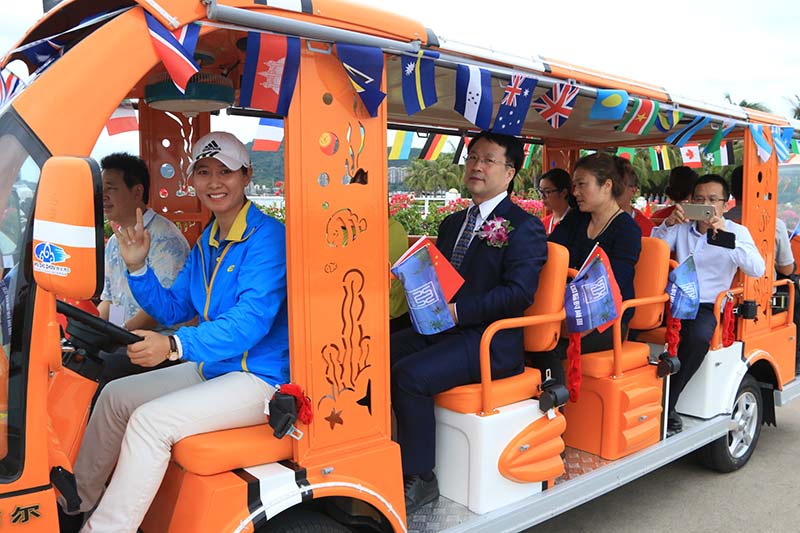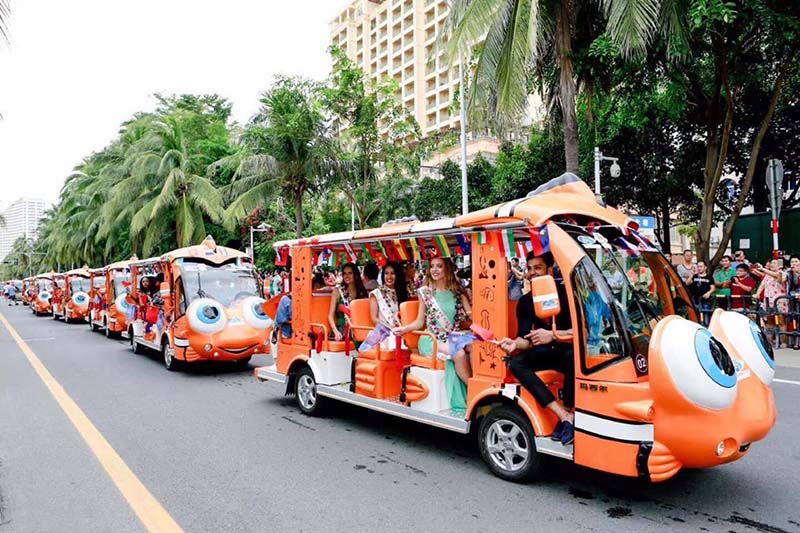 Marshell Customized Shuttle Bus Take 126 Beauties Touring
"Welcome to Sanya!" People in Sanya show their greetings to these beauties , "你们好!谢谢!我爱三亚!"All MISS on Marshell Electric vehicle are very happy and use the Chinese words what they just learnt, give their regards to Sanya people.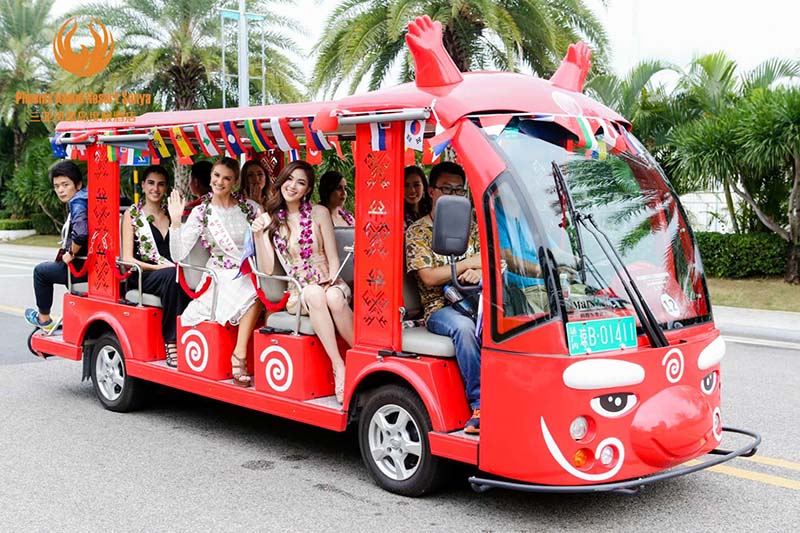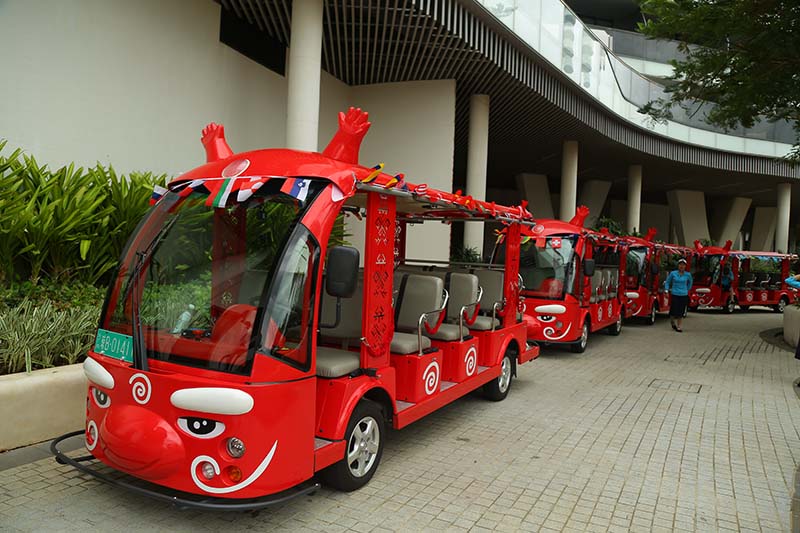 The manager of Mr. Zhou who is responsible for Mashell Hainan Area said that Sanya has held seven times Miss World finals, several times continuous used Marshell carts and now Marshell electric carts has become the designated cart for Miss World Final Parade. In general, Marshell is the assigned cart in most of the major events in Sanya if electric vehicles are required. You can see Marshell carts everywhere such as in Hannai resorts, hotels, building area and other venues.