The Diaoyutai State Guesthouse is a historic hotel and guesthouse complex in Beijing, China. It includes a number of buildings, houses and gardens. The name "Diaoyutai" means "angling platform", and is so named because the site was a favourite fishing spot of Emperor Zhangzong of Jin. It is not related to the Diaoyutai Islands. The hotel complex was also mentioned as one of the Ten Great Buildings, a list of landmarks constructed in 1959 for the 10th anniversary of the People's Republic of China.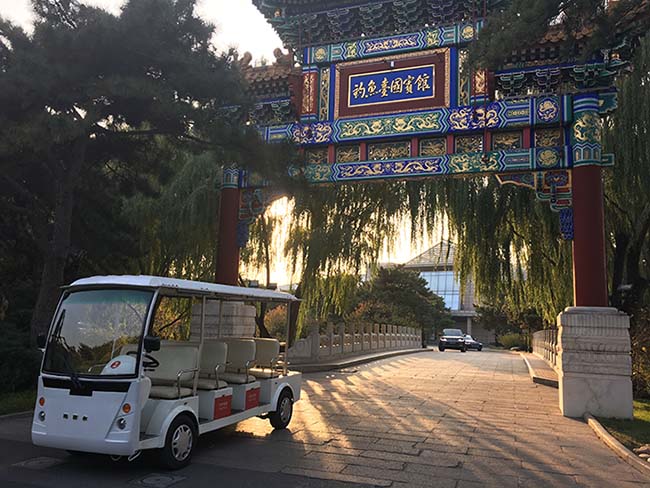 The Diaoyutai State Guesthouse is used to house visiting foreign dignitaries and provincial government officials.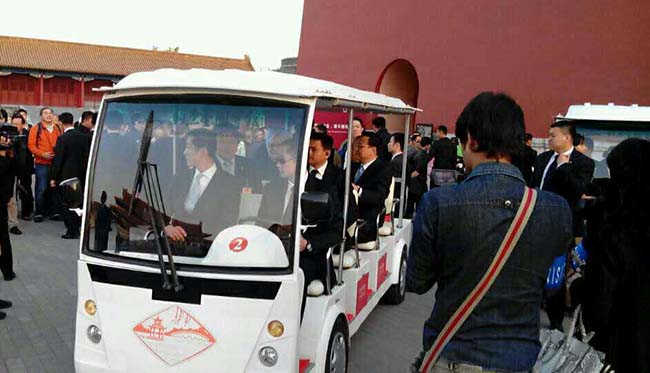 Marshell Sightseeing Bus, the transportation provider for many foreign heads of state and government, have been used for 10 years since 2007.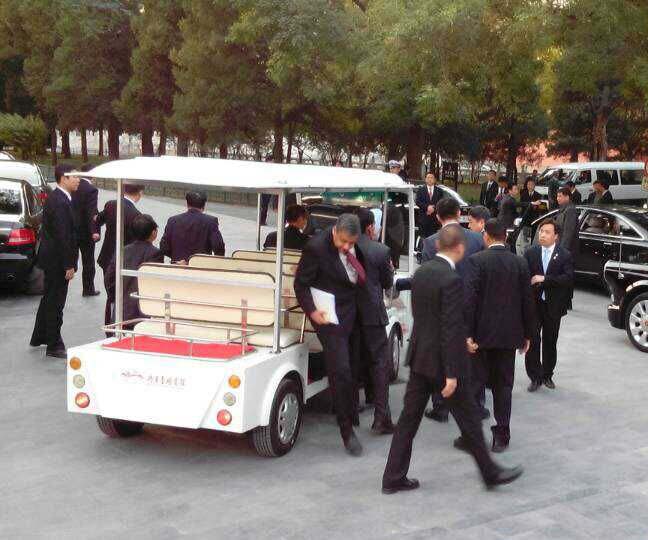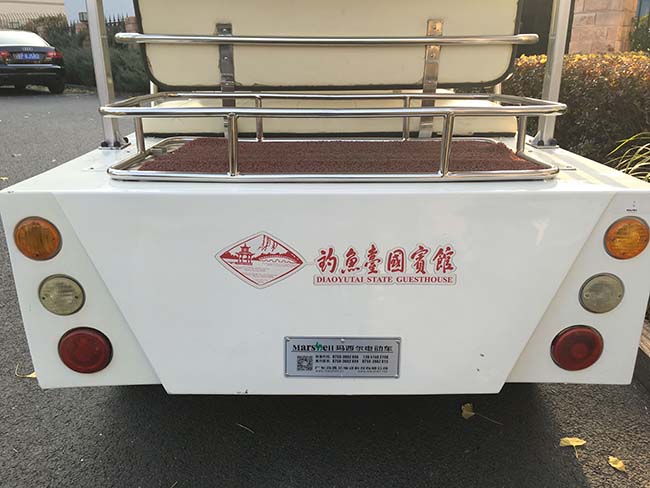 Marshell Sightseeing Bus in the Diaoyutai State Guesthouse